Next Generation Antibody Manufacturing

Manufacturing Technology Association of Biologics (MAB) is working on the "Project Focused on Developing Key Technology for Discovering and Manufacturing Drugs for Next-Generation Treatment and Diagnosis" (Next-generation biologics manufacturing conforming to global standards) implemented by the Japan Agency for Medical Research and Development (AMED) from FY2021,as following subjects.
---R&D subject 1 :

"Technology for manufacturing next-generation therapeutic antibodies"

---R&D subject 2 :

"Physical properties, quality evaluation and control methods for next-generation therapeutic antibodies"

---R&D subject 3 :

"Implementation of original high-performance antibody-producing cell lines"

---R&D subject 4 :

"Advanced simulation technology for biopharmaceutical manufacturing process"
This project is being undertaken by MAB, which consists of Japanese companies, universities and public research institutions involved in biologics manufacturing.
Research Consortium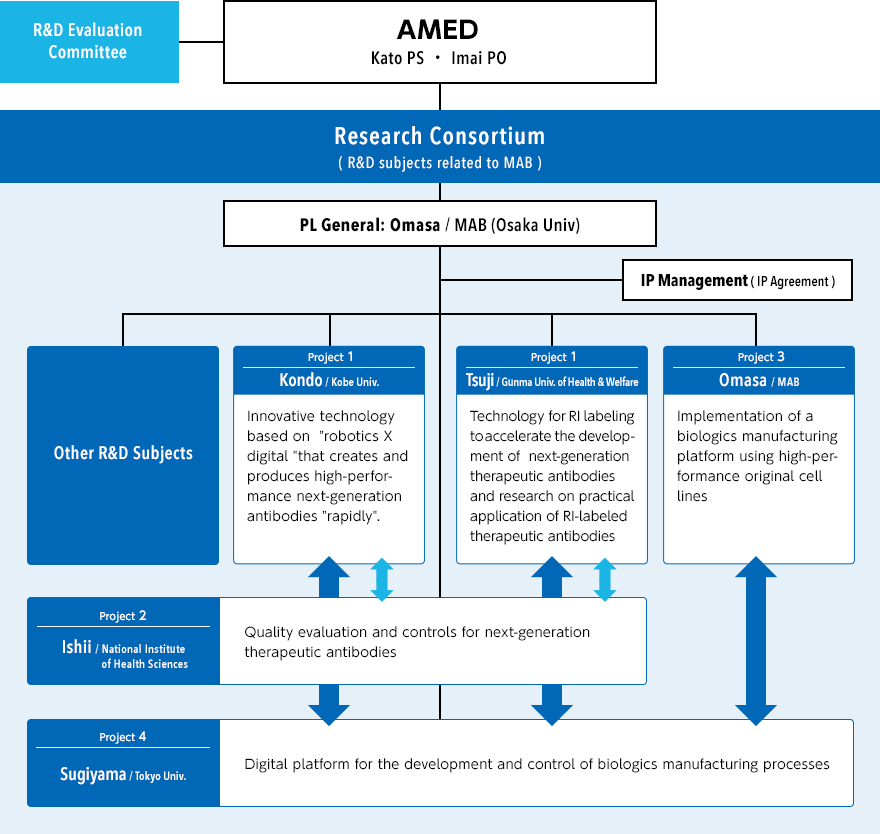 -FY2021~FY2025-
"Next-generation biologics manufacturing conforming to global standards"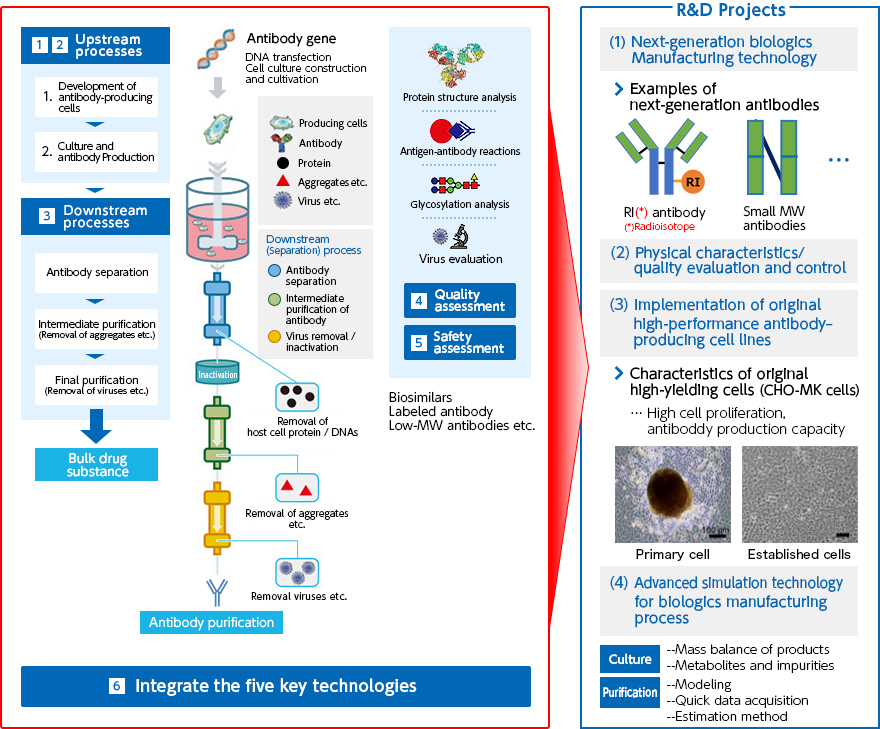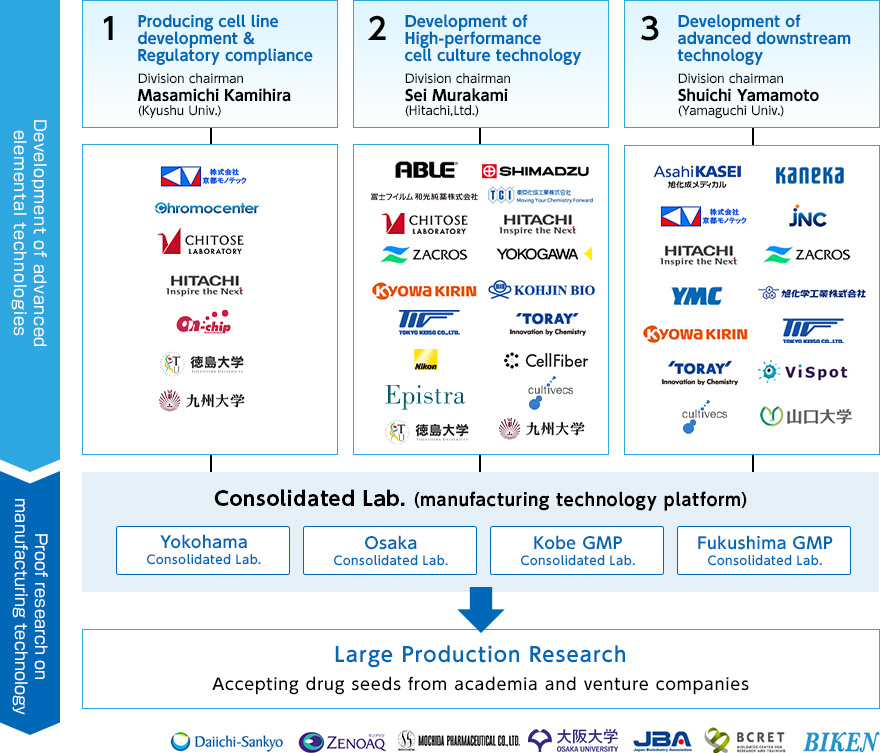 (April 01, 2022)
*

GMP : Abbreviation for Good Manufacturing Practice
Quality control standards for pharmaceutical products, etc., which are based on the Pharmaceutical Affairs Law of Japan, as well as the manufacturing quality control standards for pharmaceutical products, etc. established by the US Food and Drug Administration.
Kobe GMP Consolidated Lab.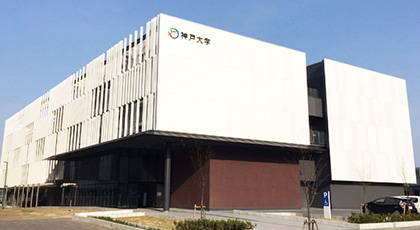 Osaka Consolidated Lab.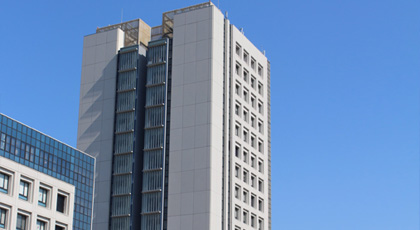 Yokohama Consolidated Lab.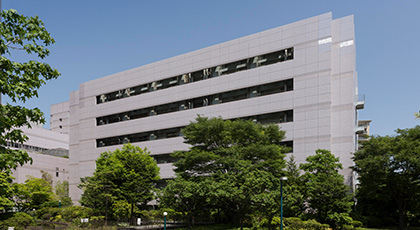 Fukushima GMP Consolidated Lab.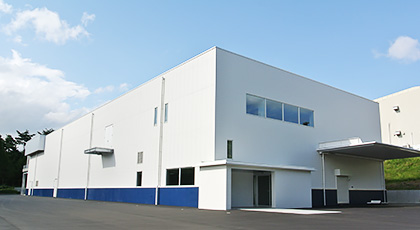 High-quality Biologics Manufacturing Technology (FY2018-FY2020)
Establishment of advanced therapeutic antibodies manufacturing technology
R&D subjects
Continuous production of therapeutic antibodies

◦Production cells
◦Quality control
◦Perfusion Cell culture
◦Virus safety management
◦PCC chromatography

Consolidated manufacturing technology (Engineering run)

Construction of continuous manufacturing process platform

◦Integrated type (Complete continuous manufacturing line)
◦Hybrid type (Combination batch process)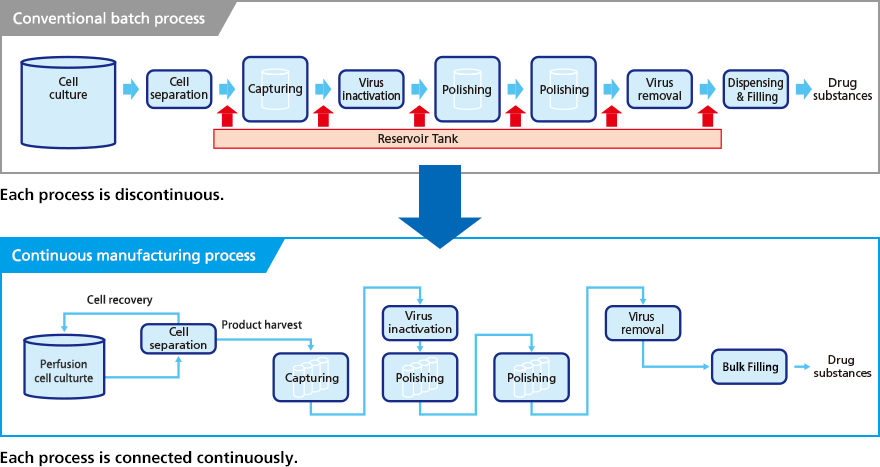 Assessing the large scale manufacturability of biopharmaceutical seeds

Manufacturing technology for next-generation antibody drugs that meet International standards
(FY2013-FY2017)

Development of productive cell line construction technology
Rapid construction method of host cells
Advanced and technology for original mammalian host cell improvement
Platform development for production cell line establish by combining developed technologies
Development of high-performance cell culture technology
Next-generation single-use components
Advanced sensing and cell culture control technology

Development of advanced downstream technology
High-performance chromatography media
Single-use components for downstream processes
Virus-removal and inactivation processes
Package development for downstream processing

Development of advanced quality evaluation
Structural change of biologics
Aggregate formation of biologics
Post-translational modification of biologics
Evaluation of technologies and combining them

Development of virus control technology
Establishing a platform for virus testing
High-sensitive detection technology for virus control

Establishment of next generation platform technology adopted with international standards.
Platform process development based on a single-use system
Seamless platform development from small-scale to large-scale
Strategic promotion toward international standardization
System arrangement for organizing cell bank construction